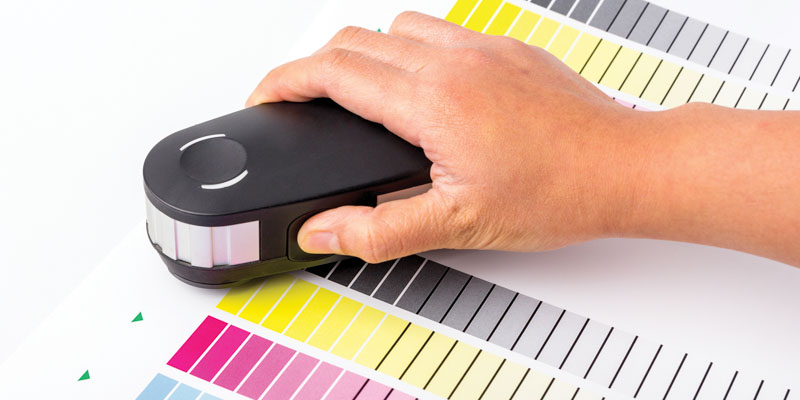 IN-HOUSE ARTISANS
We use eco friendly ink with top-of-the-line printers to produce crisp, high-quality images and text to create a beautiful photo book. They are hand crafted with skill and care by one of our in-house artisans using a sturdy binding process that will ensure the longest possible life for your photo book.
MAKE IT YOUR OWN
If you love designing and scrapbooking, the photo book is going to give you the options you are looking for. If you are better with a pre-designed template allowing you to simply drag and drop your photos and adding in your text, uses our pre-designed templates. Once you start your design, you will see different layouts, backgrounds, text options, embellishment selections and you can rearrange any way you like - our software gives you ultimate control over the final look of your photo book.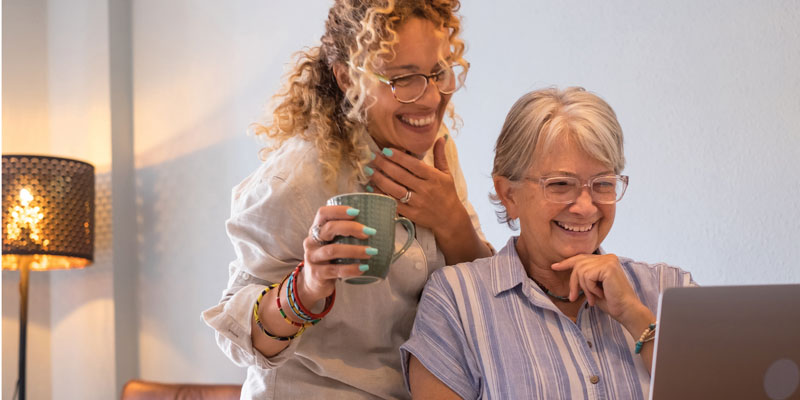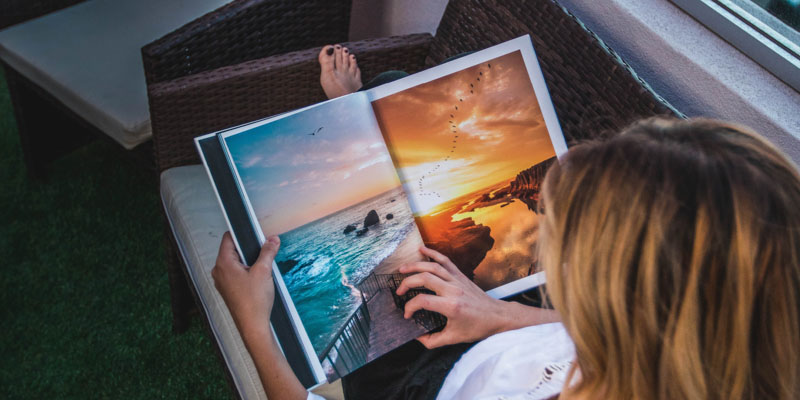 A GIFT FROM THE HEART
Do you know someone who loves to celebrate moments with family and friends? Give them a gift that is perfectly them, by creating a personalized photo book. Your thoughtfulness and meaningful image will give them a timeless treasure that will last a lifetime.